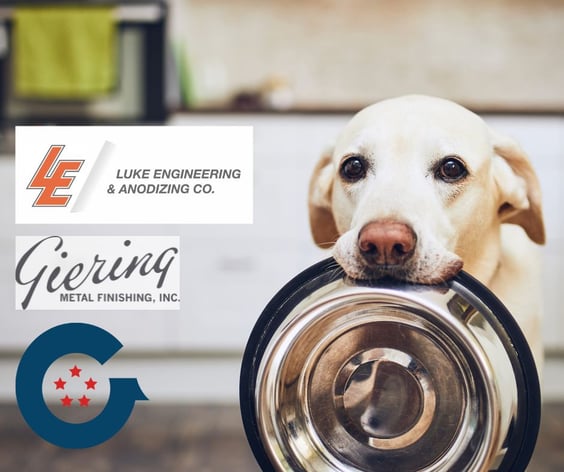 Protecting your casted investment "organically" with the best, most corrosion-resistant coating.
What is the best coating to protect your high-pressure die casting?
This question which has vexed humanity for ages has finally been answered by our friends at Luke Engineering. We collaborated with Gehring Metal Finishing and Luke Engineering to produce dozens of castings with different alloys and finishes and put them to the test. Luke Engineering tested these castings to failure in their in-house salt spray testing system.
This white paper details the testing process and the results.